Do you know the types of baseball caps?
In summer, many hipsters will choose to wear a hat, which can not only be concave, but also shade. As a part of our daily wear, hats actually occupy a very important position. Let me talk to you today about how to choose A good baseball cap.
Classification of baseball caps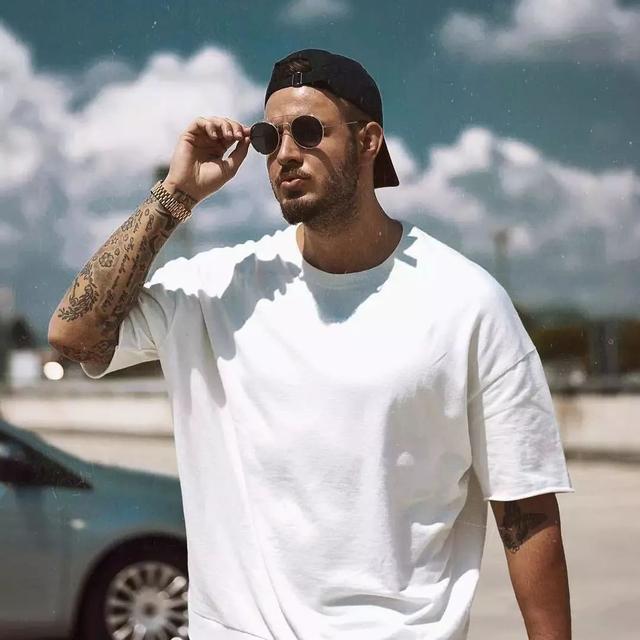 There are actually more than one baseball cap. It is mainly divided into curved hats, straight hats and truck hats. Most of our daily life wears curved hats and straight hats.
Curved brim hat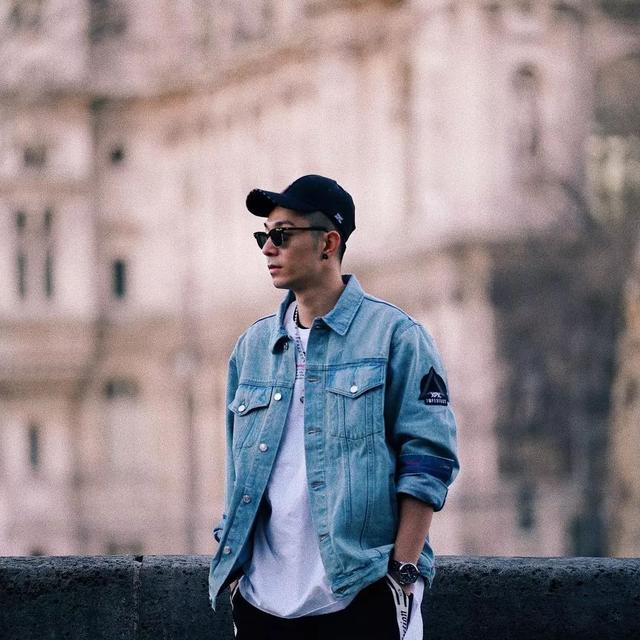 The brim of the curved brim hat has a certain degree of curvature, which is more common in daily life. The most common design of the curved brim hat is a small logo in front of the hat. No matter what clothes you wear, as long as you wear a curved brim hat, the overall shape is given. The feeling is more casual, if you like casual style, may wish to have a curved brim hat.
Straight brim hat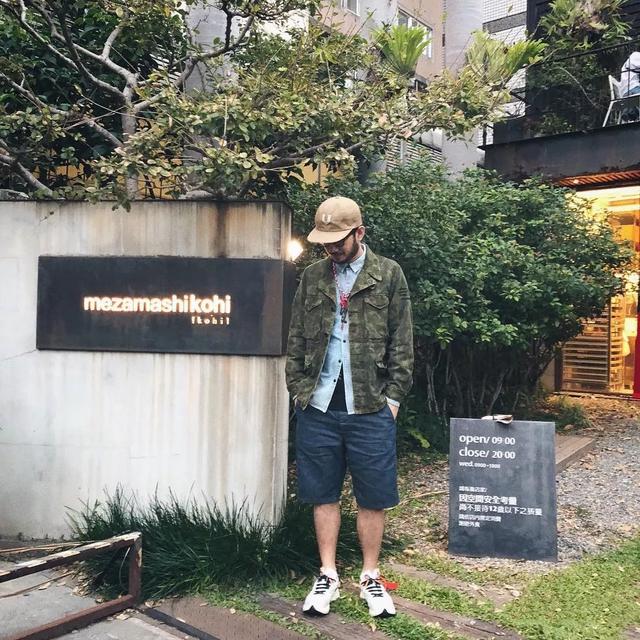 Straight hats have no curvature, and their shading is not as good as curved hats. They are still very tested when they are worn. Therefore, they must be selected in combination with their own face shapes. Usually straight hats will have delicate embroidery and logos. Various designs.
Truck cap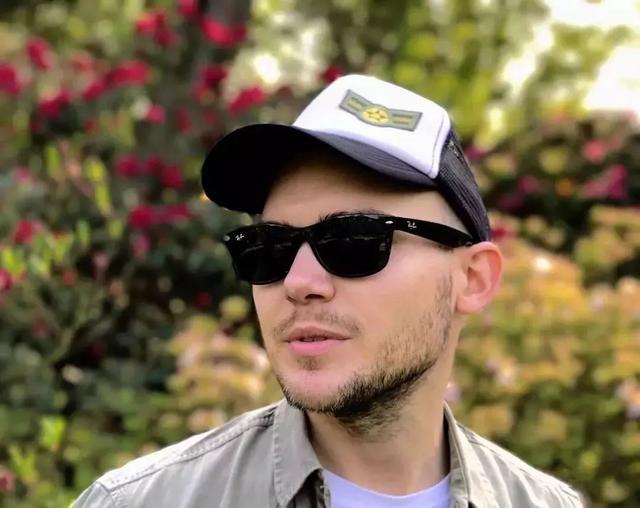 Trucker hats are trucker hats. At first, this type of hat was used to promote products. It was an important dress item in hip-hop culture, but it gradually evolved into a hat that teenagers love. There is a layer of sponge on the brim of the truck hat. The first half is mainly graffiti, and the second half is mainly mesh. It is very breathable.